While trying to login on a server remotely using the remote desktop connection, I received this error. Everything seems pretty normal and working fine but still the user was not able to login to remote server.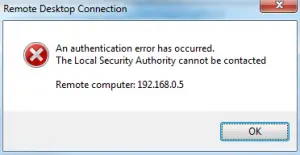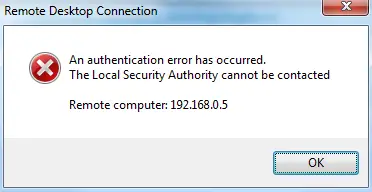 This problem can occur in stand alone server as well as in domain environment.  Different reasons may give you this same error. If you are part of a domain then your server have a problem while getting authentication from the domain controller because the domain controller don't trust the client computer.
Other scenario can be in the stand alone server where the password of the respected user is expired and server's groups policy have a password policy.
Solution!!!!
If the problematic server is the part of a domain then you have to login to this server using the console and then uncheck the check box given in the picture above.
If your server is a stand alone server installed and configured on a cloud facility like Azure then you have to login to this server using the super admin, the user which you created while configuration of the virtual machine and then change the password of the problematic user and make sure that user change his/her password before the password expiry message reaches its limit.