Service Desk Team is not able to Assign Tickets
Atlassian is a one stop shop of so many marvelous products which a resource should be looking for normal business operations. Jira is no doubt a great tool for project/product management. There are multiple types of project management templates available which can help in configure the business needs without much hassle and time wastage. Jira is providing a professional service management template to handle customers and agents at same location along with SLAs, customer portal, etc. Things can behave differently in case not understood or configured properly like it happened in my case where service team is not able to assign tickets or modify them. It must have happened with other users as well.
Jira Service Management
Service Desk projects comes with predefined service desk agent group/user roles to assign the users to service projects. Service desk projects have predefined role (Service Desk Team) which already has required permissions in the permission scheme but still the agents are not able to assign or modify the tasks/bugs/support requests. Even the resources/agents/service desk team members were added in respective roles but still service desk team is not able to assign the tickets, what could be reason. Solution was very simple, rather than checking all the permission, putting stress on permission helper, checking each and every corner, one should start checking, Service desk project comes with two agents for free, but rest of the agents must be added as paid so you need to purchase the license.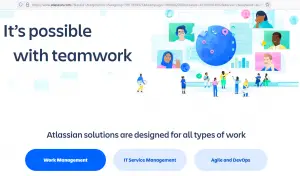 Solution!!
To solve the issue "Service desk team is not able to assign tickets" Make sure that JIRA Service Management license is added in respective user as its required for agents to work properly.