Microsoft introduces 2 Windows 11 builds to Insiders in Release Preview Channel
Microsoft has now published an update for Windows 11 Release Preview Channel customers. KB5019274, which updates the version to 22000.1515, includes new storage options, Xbox membership information, and a number of bug fixes. Microsoft has made available through Windows Update a standalone update for Windows 11 22H2 (KB5022360).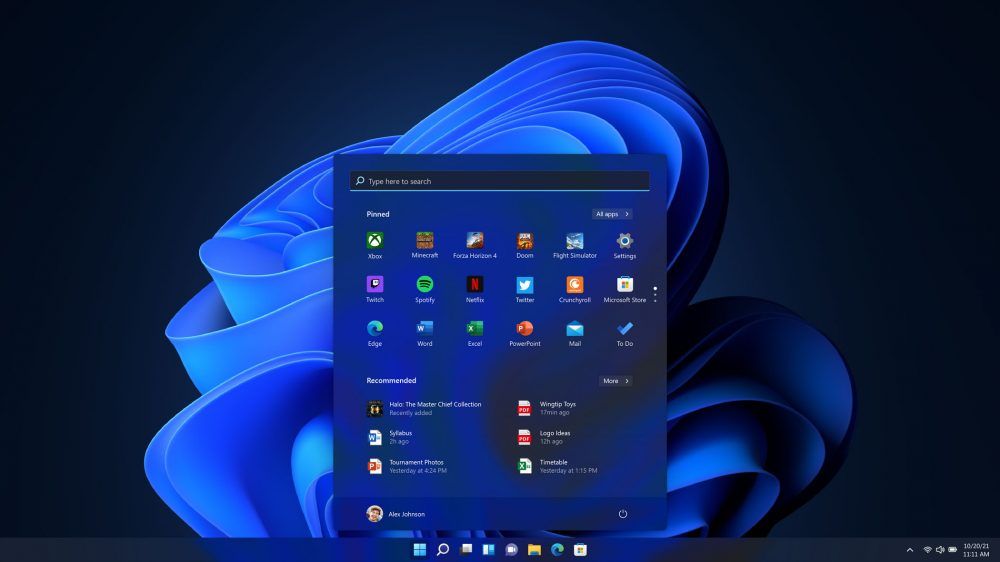 This update includes the following improvements:
This new feature allows you to blend Personalization page themes with Windows Spotlight. As a result, Windows Spotlight features will be simpler for users to find and utilize.
The settings for the Microsoft account have been modified. The option to control storage warnings and OneDrive subscriptions is available to users.
Offers sufficient storage for all One Drive memberships. On the Accounts section of the Settings app, the total storage space is also shown.
In the most recent update to the Settings app, the System tab now provides storage notifications for subscribers to Microsoft OneDrive. Warnings are shown before there is insufficient storage capacity. Users may control storage and, if necessary, enhance it.
Increased potential The Accounts area of the Settings app displays information about Xbox subscriptions and is also where consumers may modify their subscriptions. Under the Account menu, non-subscribed Xbox players may discover more about their subscription alternatives.
Corrected a bug in the searchindexer.exe software. Individuals could not sign in and out at will.
The problem that stopped users from doing searches based on file content has been fixed.
Resolves a deadlock resulting from a race situation in which two or more threads are obstructing each other's advancement. A deadlock occurs whenever two or more processes compete for the same resources or interact while executing. When two or more processes in a system are stuck indefinitely waiting on each other, the system is said to be deadlocked. This stalemate impacts COM+ software.
conhost.exe included a bug that was repaired. The reaction would cease.
fixed a problem that certain contemporary apps were experiencing. It was difficult to open.
Domain Name System suffix search list issues have been resolved (DNS). Possible absence of the parent domain during setup.
An issue that may occur when the Input Method Editor (IME) was open has been resolved. If you were using the mouse and keyboard concurrently, the software may have stopped responding.
Fixed an issue that might have affected FindWindow () and FindWindowEx (). It is conceivable that the incorrect window handle was returned.
Fixed a problem with a corrupted memory. This problem could happen if you use certain HD audio controller hardware.
Corrected a problem in the firmware of some PCs' Trusted Platform Modules (TPMs). Due to this bug, AutoPilot could not be configured on some devices.
Microsoft Edge will no longer print in landscape orientation. There were inaccurate results reported. It happened when using Microsoft Defender Application Guard.
A issue that prohibited the opening of the touch keyboard has been fixed.
Fixed a bug that rendered explorer.exe inoperable. On certain devices, this occurs while using the play/pause buttons on the keyboard.
Windows Server 2022 domain controllers were impacted by a bug that has already been resolved. The LDAP (Lightweight Directory Access Protocol) response service has been deactivated.
The problem with the MSba tags of the Resilient File System has been fixed (ReFS). Leakage occurred in pools that were not being paged due to the problem.
A bug that was affecting ReFS has been resolved. Problematic high use of the non-paging pool led to a drop in available system memory.