[Solved] Azure PowerShell Authentication Shows White Screen
Strange things will happen when you work with Microsoft. I was trying to connect to my Azure account to execute some scripts when I came across this issue "Azure PowerShell Authentication Shows White Screen". Connect-AzureRmAccount command on powershell opens a blank sign-in window which white dialogue box. this will not work even if you will leave it for ever to rule out the slowness and other possibilities. I stayed at under list picture for an endless amount of time without any luck.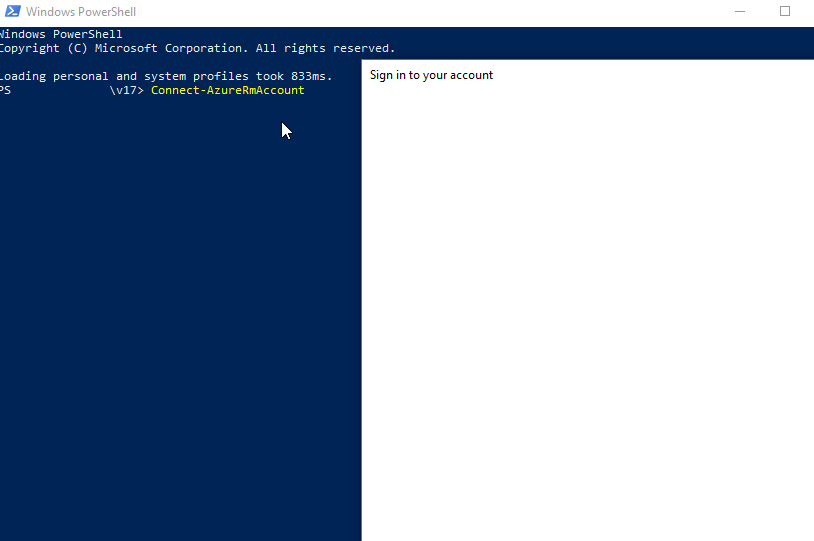 Solution!
Solution-1: This can happen if you are using default windows settings and your default browser for internet is selected as IE. Apparently I had set the security settings higher around the time that the issue started occurring. Turning down the security works well.
Solution-2: Go to Windows Settings –> Apps & features –> Default apps –> Web Browser. Change the browser from Internet explorer to Firefox or any other browser. This resolved my problem. hopefully it will solve your problem as well.
For more information, follow the picture below: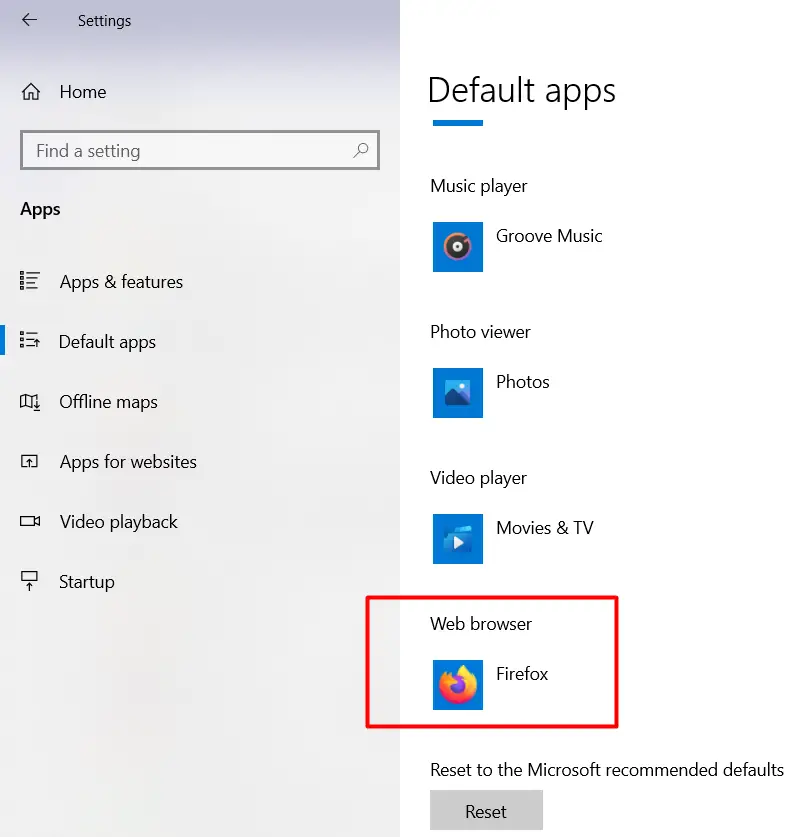 If any other solution has worked for you, please leave a comment. Share it with your contacts, if this post has resolve your issue.