GitHub Error remote: Repository not found.
GitHub is where the world builds software. Its an excellent space to manage your code centrally and securely. You can create a repository and mark it as private (for personal use). Millions of developers are using this platform to develop great applications. Sometime it can be a little tricky to deal with the permissions which happened with me as I was added as a collaborator in a repository but I was not able to pull the code even I had correct permissions and accepted the invitation email. I was still getting error remote: repository not found.
Why am I not able to clone a private repository in which I am a collaborator was the question I asked my self and found this question on Stackoverflow as well. This is happening with lots of people who already worked with git on other repositories and saved the credentials in windows credential manager.
Solution! Repository not found.
Open Control Panel from the Start menu.
Select User Accounts.
Select the "Credential Manager".
Click on "Manage Windows Credentials".
Delete any credentials related to Git or GitHub.
Once you deleted all then try to clone again.
Alternate way to go to credentials manager in windows 10: Go to Start menu and type credentials manager.
Open credentials manager and go to Windows Credentials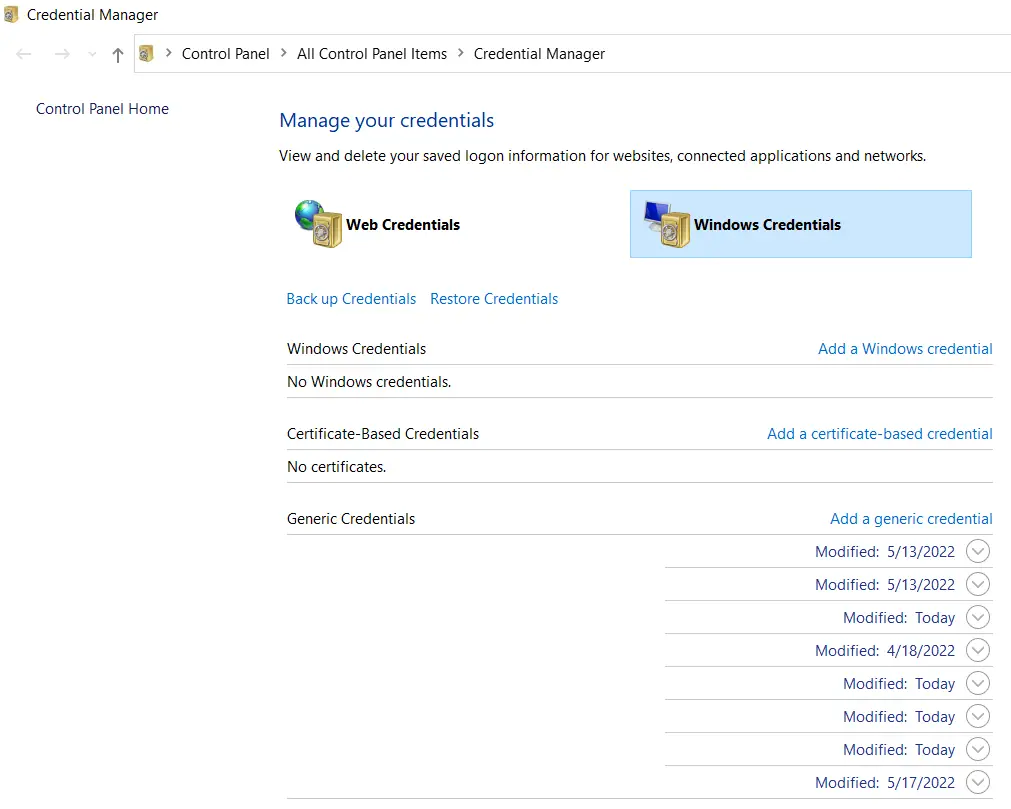 Remove any credentials with the name of git or github from the credentials and try again. There are multiple other solutions suggested for this problem but above instructions worked for me so I added them in a post. I hope this will also resolve your issue. Please share it with your contacts if this post has helped you.