10 ways to protect your Mailbox from Spam Emails
It's likely that if you use email, you've run across a lot of spam. Spam emails are annoying at best and potentially dangerous at worst, especially since fraudsters often use them to target more trusting recipients. Businesses, mailing lists you've never signed up for, and random addresses with no apparent connection are all potential sources.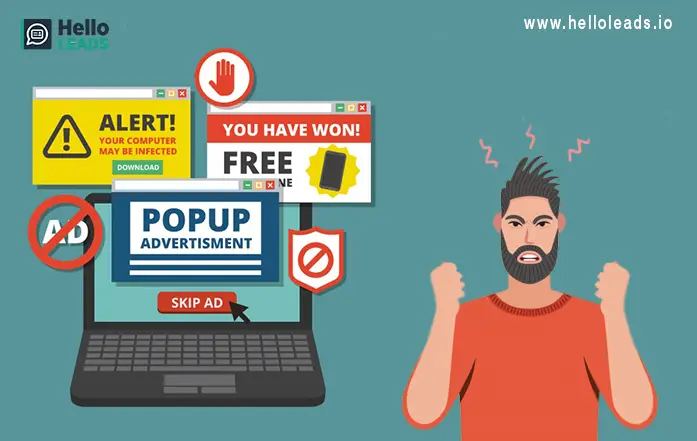 There are several potential causes for receiving spam email. Using a number of techniques, incoming spam may be decreased and future spamming can be avoided. Follow these guidelines to reduce your vulnerability to phishing emails.
You may not be able to totally stop these messages from being sent, but I will tell you actions you can do to reduce your spam and priorities the information you really care about.
Keep your email address private.
Your email address is a valuable piece of information about you. If you don't want just anybody to get ahold of it, you should try to keep it private and avoid placing it in open areas like message boards or releasing it on questionable websites.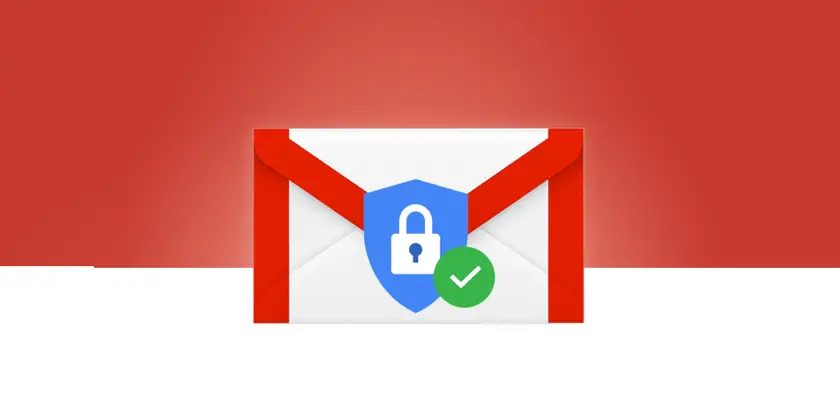 Never click on links in a spam email
Occasionally, clicking on a link in an email will signal to the spammer that the email address is valid and that the user is inclined to click on links, making you a prime target for more spam and phishing attacks.
Avoid including your email address in your signature
Your email address should never be used in your forum signature. If you really have to give out your email address, try to make it as unreadable as possible by formatting it like "name at gmail dot com." Put your email address in a little image if you must include it in your signature.
If at all possible, avoid using public Wi-Fi and laptops.
When away from home or when travelling, use your own laptop, smartphone, or other device to connect to the internet (VPN enabled, of course). If you use a hotel's public computer, for example, you run the risk of keyloggers and other malware being installed on the machine by other guests. To protect your privacy, avoid accessing sensitive accounts like banking online from home.
Unsubscribe from any mailing list to reduce the chance to get spam emails.
One of the cleanest ways to get off a mailing list is to use its built-in unsubscribe function. In order to maintain you as a subscriber, the link is usually buried towards the bottom of the letter, written in tiny type, or made to seem nothing like a link at all.The unsubscribe button might be a scam to get your personal information. Be cautious, however; if anything in a message appears strange, just delete it.
Don't click on any links or buy anything from spam emails
An obvious red flag that a communication is spam is when it looks like spam. Don't purchase anything or click on any links in the message, even if it claims to provide a way to opt out of the mailing list. The propagation of spam may increase if spammers get access to your personal information and/or sell your address to other parties.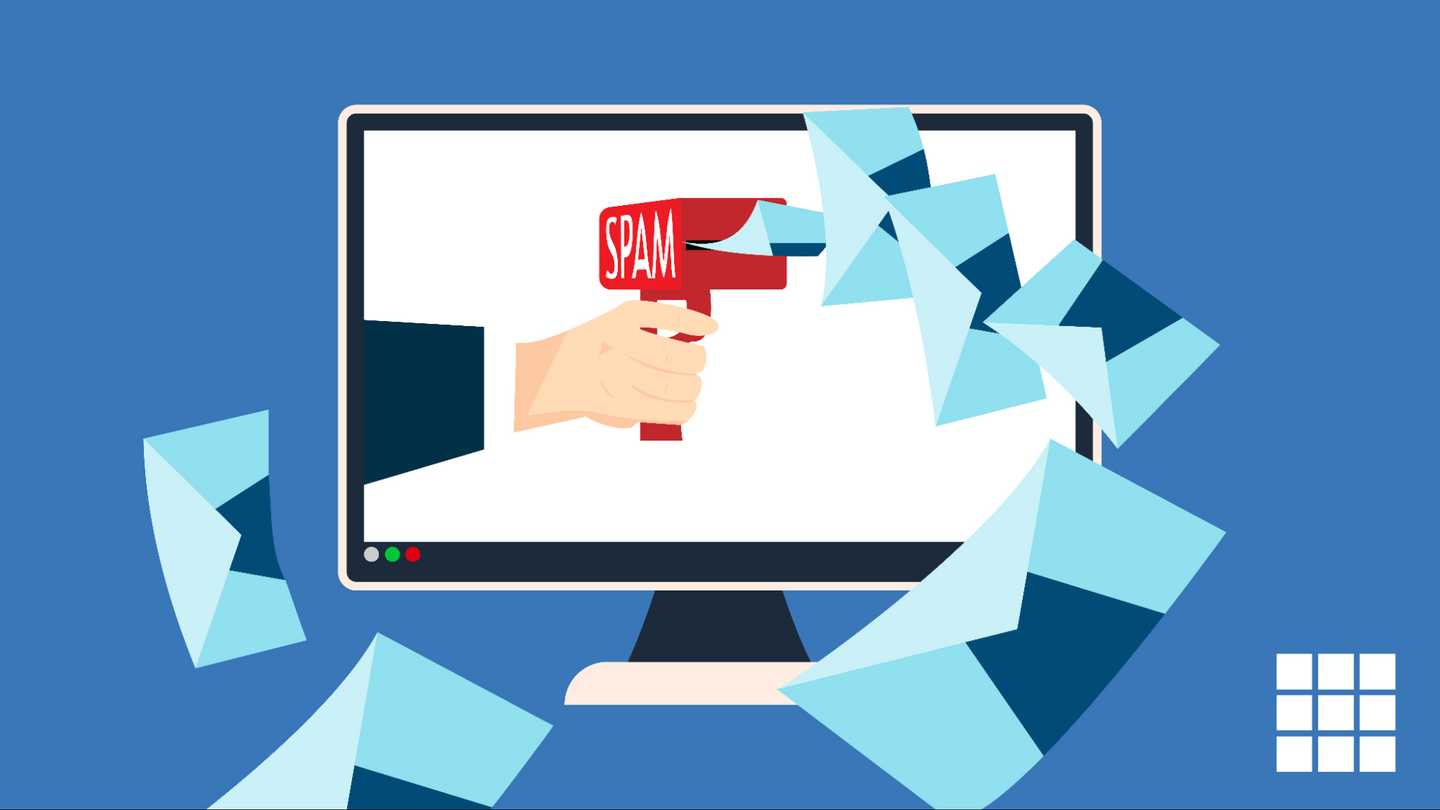 Never share a message you received from an unknown sender.
In many of the emails I get, the sender asks me to forward a petition, public service announcement, or other piece of advice to their contacts. Don't give them your email address if you don't want to be a victim of spam.
Spam prevention is not only the purview of the mail server administrator. An informed email user will be able to tell the difference between normal levels of spam and dangerous levels of spam. In order to lessen spam and protect yourself from malware and phishing attempts, consider the following 10 tips.
Download spam filtering tools and anti-virus software
Anti-virus software and spam filtering solutions may help you check your received emails for infection. If you got emails with malware, you wouldn't be able to access them since the hazardous material would be quarantined. This reduces the likelihood that your machine may get infected by emails containing malware. Choose spam filtering tools and antivirus programmes that include these characteristics to lessen your frustrations with trying to understand email contents.
Stop getting emails from spam senders by blocking their IP addresses
This procedure may be carried out with varying degrees of success. Since spammers often utilise phoney email addresses that vary with each distribution, you may find that spam emails continue even after you've banned the sender. If you keep receiving emails from the same address, you may stop them from being sent to your inbox by blocking that address in your email software. When you block a sender, their messages will go to your Spam folder. On your computer, go to Gmail. Open the message. Click Block [sender].
Don't Post Your Email Address Publicly
If you don't want to get as much spam, don't give out your corporate email address on blogs or message boards. You still need a way for prospective clients to find you and contact you, however.
Use email forms so that people may contact you without leaving your site and typing out lengthy messages by hand. However, experienced spammers can usually still get your email address with relative ease. To the contrary, this strategy has the potential to prevent data-mining bots from gleaning your contact details through a manual process.