5 Best Free Meeting Scheduler Apps in 2022
2022 is nearly ended with lots of changes and it was quite busy as world came out of pandemic. Meeting scheduling remained a real challenge for many people working from home. I have compiled a list of 5 best free meeting scheduler apps. It may be challenging to plan a meeting when all online and in-person participants are available. Using meeting calendar software, you may quickly locate a time that works for everyone or publicize your available dates so that others can utilize them.
Currently, the majority of businesses utilize Calendly to arrange meetings, allowing guests to choose their preferred time and day. It is excellent for businesses, but individuals and smaller organizations are unwilling to pay for it. There are a variety of free alternatives to Calendly that work just as well for scheduling meetings.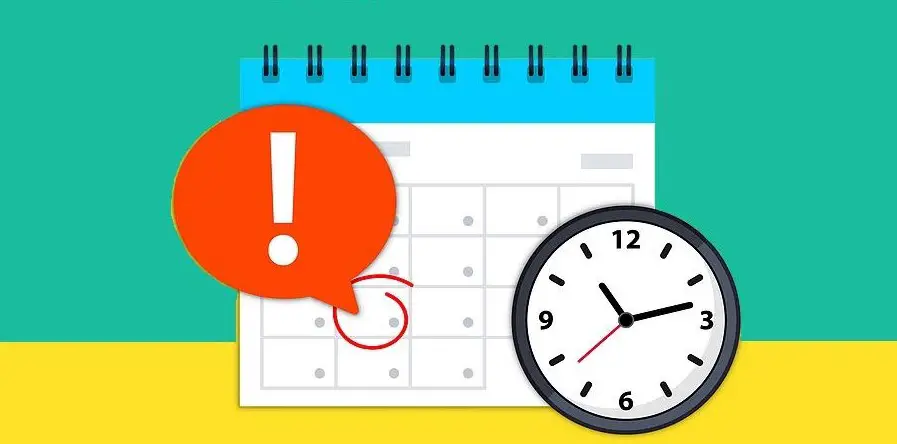 ZCal seems to want to put Calendly out of business by offering the majority of Calendly's most important features for free. Additionally, the creators guarantee that there will never be any fees or advertising. I have rated it on the top of my list of 5 best free meeting scheduler apps of 2022.
The software is compatible with both Google Calendar and Microsoft Outlook Calendar, enabling you to effortlessly import your current schedules. You may personalise ZCal invitations by include the host's name, the event's location (or a link to a video conference), a short description, a cover picture, and a welcome video.
You may send an unlimited number of individual invitations, group invitations, and meeting polls. During meetings, you may always ask attendees to vote on open time slots to determine who is available when. Choose the most convenient dates and times down to the half-hour. After the vote ends, you will receive a detailed breakdown of the most popular time slots to assist you reschedule the meeting. When you join up for ZCal, you will be required to build a profile with information about yourself and connections to your social network accounts, such as LinkedIn and Twitter. Our objective is to make it look more individual. The similar principle guided the construction of the meeting invitation video, a brief video greeting posted on ZCal to invite participants to the meeting.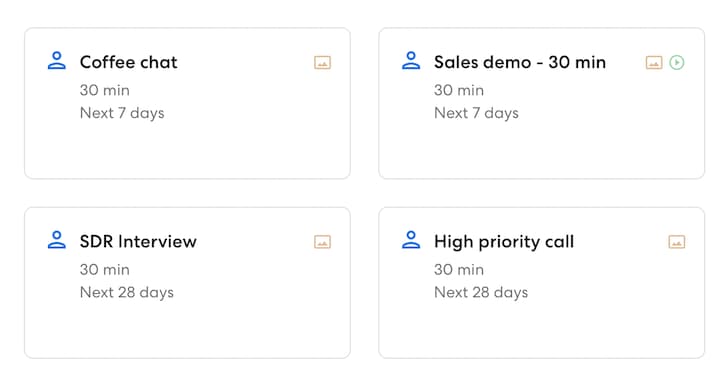 StrawPoll is a registration-free polling tool that is favored by its creators for its quickness and precision in meeting preparation. The StrawPoll passed all of our tests with flying colors, so we can fully suggest it as a fast online meeting planner, particularly for large groups. StrawPoll's "Schedule Meeting" option is a nice starting point. Don't forget to explain the meeting, its name, and location if you have everything arranged. In the advanced settings, you may restrict the number of choices respondents have, enable them to choose multiple answers, permit "if necessary" responses, and maintain respondents' anonymity. In addition, you get to specify who may alter votes and establish a cutoff date. I have rated it as second top of my list of 5 best free meeting scheduler apps of 2022.
Choose a day and time for each available time slot next. Thanks to StrawPoll's user-friendly layout, you can fill out a multitude of fields with a single click of the mouse. Send the link or generate a QR code if you want to present a physical copy in a conspicuous location.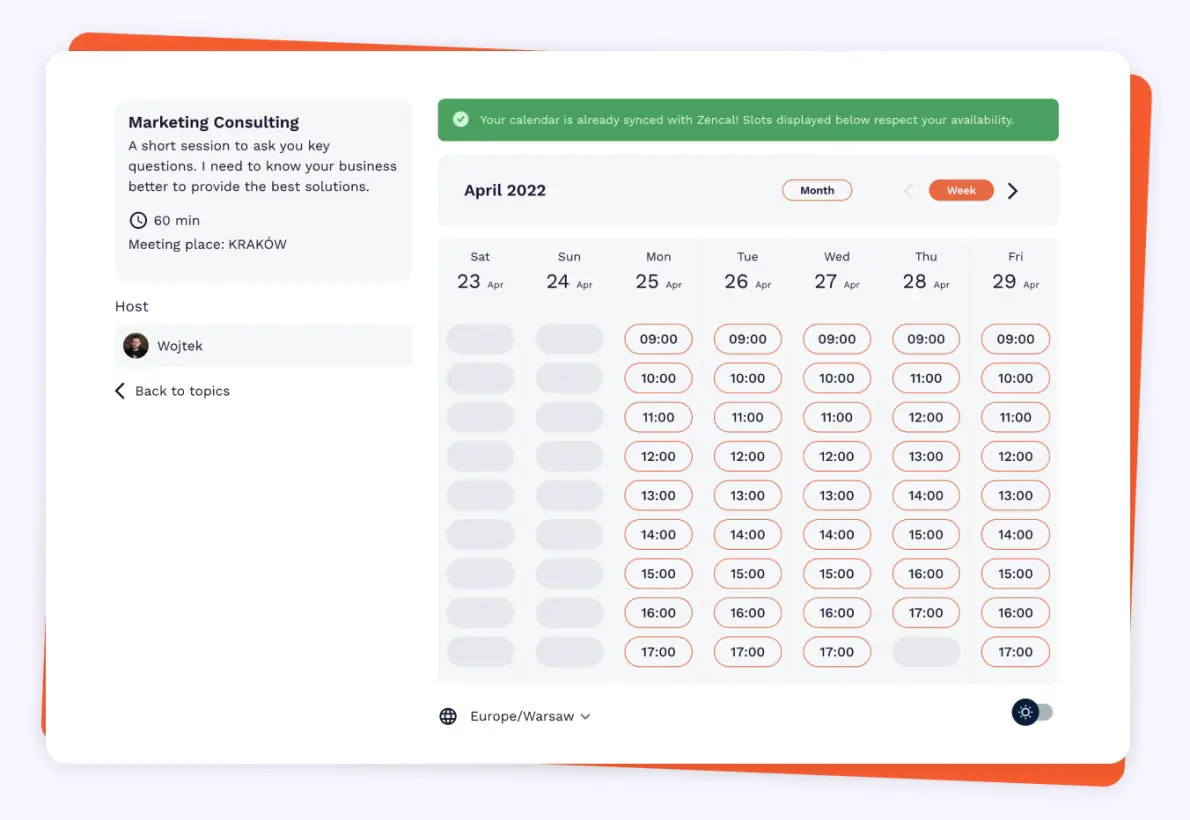 If you use Google Calendar and Gmail, you may remain inside the Google ecosystem by using this clever technology to identify the most convenient meeting times. Meeting Scheduler for Gmail integrates with your Google Calendar, allowing you to communicate your availability directly from the compose window of Gmail. After installing the add-on, you will need to specify your default availability hours so that they are utilised for all invites. By clicking the Meeting Scheduler button, a new window will emerge in which you may enter meeting information. You then have the ability to add the meeting's name, location (through a button), length, and even an animated GIF. Step three is to mention when you're available.
Meeting Scheduler for Gmail will check the dates, your availability hours, and your Calendar calendar to produce a list of time slots you are available at. By clicking on a link in your email, the receiver may then access the webpage listing the available hours. After they specify a time period, you and the receiver are instantly added to the meeting in Google Calendar. Simple & fast!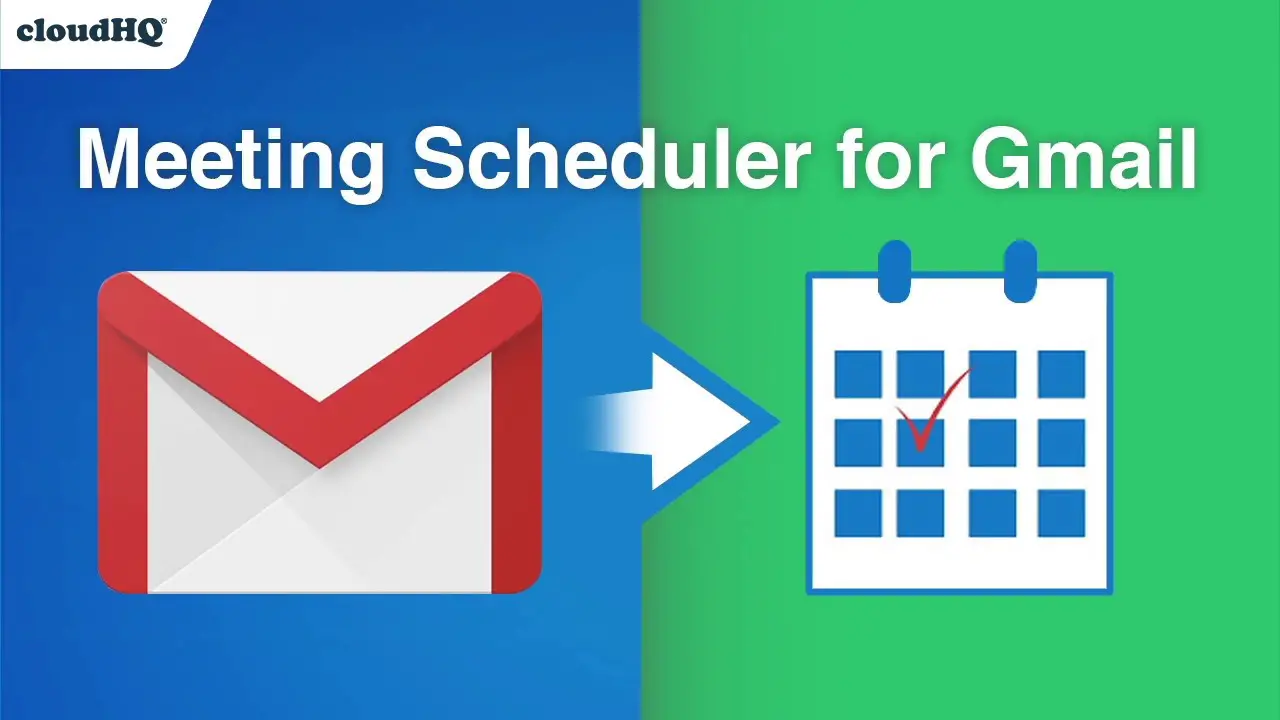 Rallly was by far the most pleasurable to use on mobile devices, both as a sender and a receiver, when compared to the other meeting planning applications we tested, including those we just mentioned and many more. The Rallly is likewise free, has no advertisements, and is open source. If security and privacy are of the utmost concern to you, you may host it on your own server. Since registration is not required, you may immediately begin arranging your next event. After data such as the event's name, venue, and description have been input, meeting dates may be chosen. In addition, you have the option of dividing those days into time slots (which is easier in week view) or leaving them as entire days (best used with month view). You may share the link with others after entering your name and email address and receiving the admin login details in your inbox. I have rated it as third top of my list of 5 best free meeting scheduler apps of 2022.
The receivers are given with three alternative responses: Yes (green), If Necessary (yellow), and No (red) (grey). After everyone has responded, the results will be shown in a straightforward table. They may also remark on your poll. For reasons of identification, people may offer their names. However, registration is not required for this.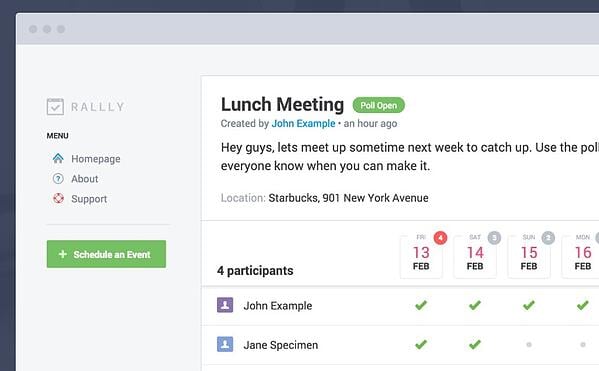 Whether you're offering courses or selling consulting hours, a website is vital for letting customers check your calendar and arrange a time with you. ZenCal, the greatest open-source tool for this purpose, has several useful features. Similarly to ZCal, ZenCal's creators emphasise that they have no intentions to charge for the service to individuals or small groups of users.
When you sign up for ZenCal, you may import as many calendars as you want from popular services like as Outlook and Google Calendar, transforming ZenCal into a global calendar. It's a good idea to let customers know when your firm is open by establishing consistent hours. If another calendar you use has an event scheduled during your workday, ZenCal will tell you.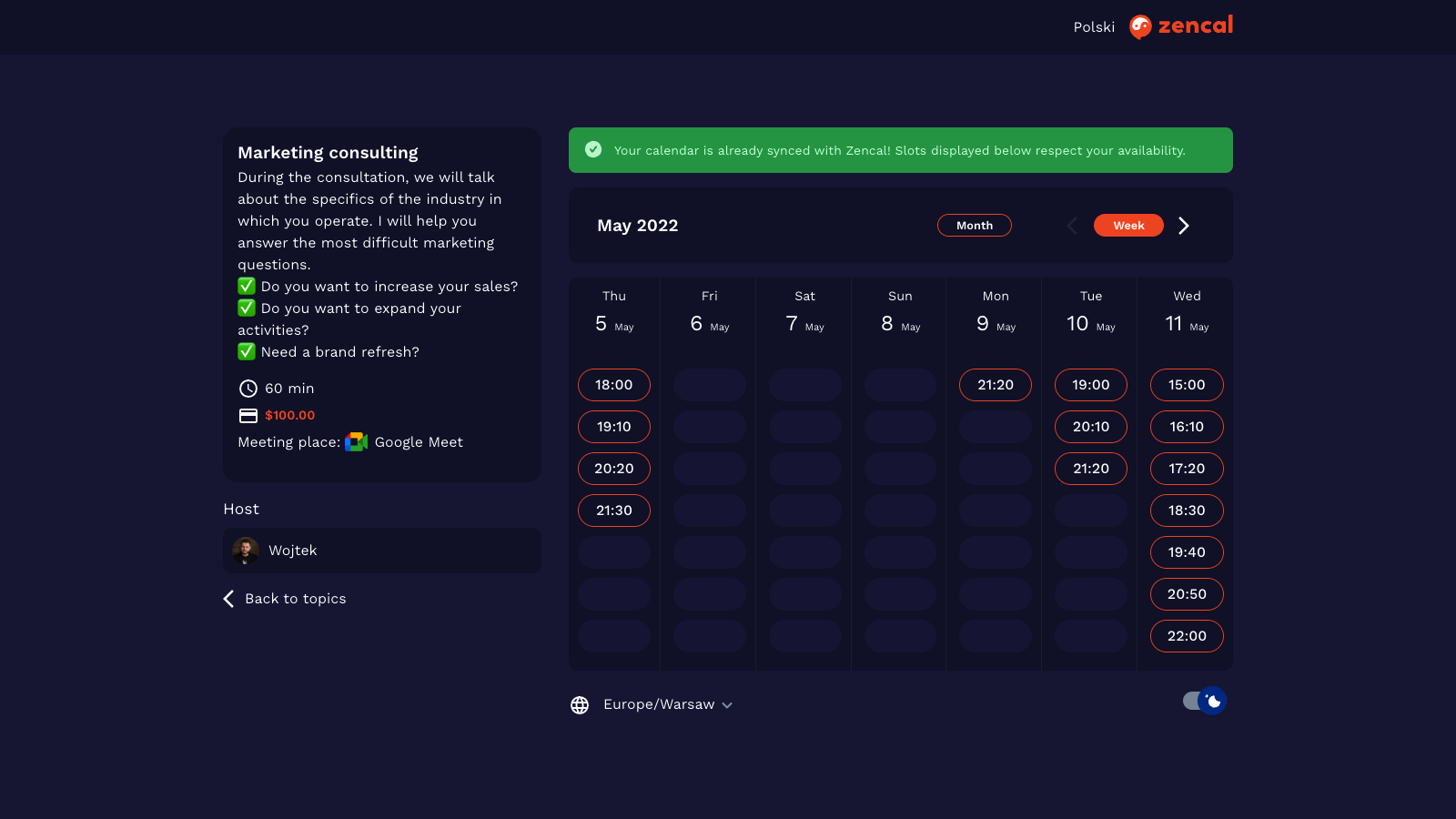 Conclusion
Since there are multiple choices for choosing a time that is convenient for everyone, it should be less of a difficulty to plan a meeting that everyone can make it to. You should consider about which of these technologies your target audience likes before opting to employ any of them.
That's it for today in my list of 5 best free meeting scheduler apps of 2022. I have also compiled a list of best free applications to manage your tasks, visit this URL to read the article.