Best Free SMTP Services for Email Notifications
If you own a company website, it is crucial to communicate with your clients directly. In addition, the ability to send and receive transactional emails is required for the configuration of specific triggers. In reaction to certain user actions, these triggers may immediately send an email notice to the user. Therefore, an SMTP service is required and for that I have compiled a list of Best Free SMTP Services for Email Notifications.
In this post, I am going to discuss Some of the best free SMTP servers are mentioned in the following section. It may be daunting to evaluate every possibility. This post aims to assist you in selecting the best free SMTP server by evaluating their features and benefits.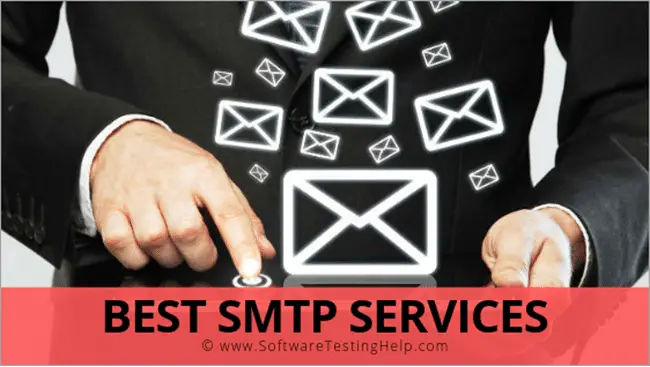 Every day, SendinBlue, a free SMTP service, sends 300 emails. It is often used for marketing automation, transactional emails, and bulk emailing. The SMTP capabilities of SendinBlue were designed to provide a 99.8 percent deliverability rate for your outgoing emails. This free SMTP service provider provides a versatile API for generating dynamic and personalised email messages.
The analytics provided by SendinBlue reflect how successfully your emails are received by their intended recipients, including the proportion of those that opened, clicked, and received them. SendinBlue is a leading free SMTP service due to its compatibility with other popular applications.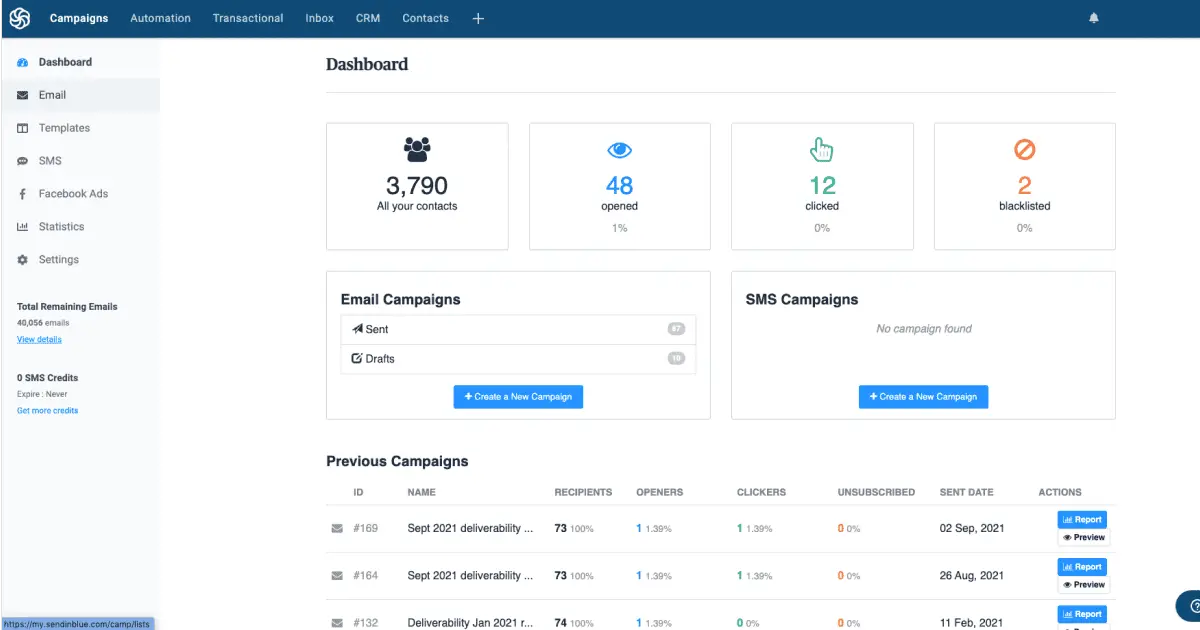 NetCore is your best option for an effective SMTP email delivery solution. With the assistance of their WordPress plugin, you may link it to your website and other applications and services. During the first 30 days of using NetCore STMP, you are permitted to send up to 100 emails every day and 30,000 in total.
The scalable, secure, and reliable Netcore SMTP infrastructure can be relied upon for sending and receiving email messages. It has automatic email sending, individualised email monitoring, and a complete Subaccount Management system.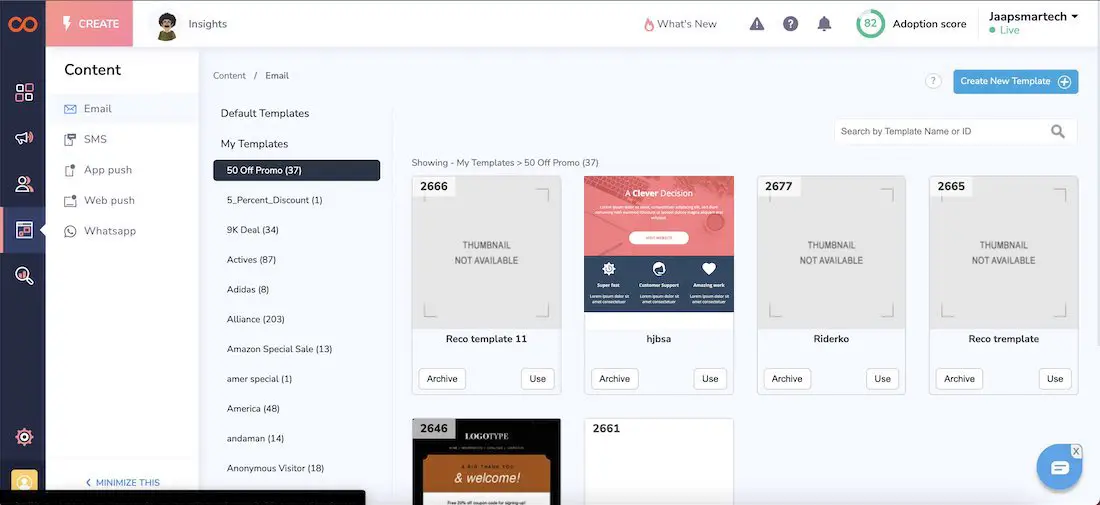 SMTP2GO will manage the setup and maintenance of your email server's outgoing connection. Due to their user-friendly interface and multi-datacenter architecture, you can rely on receiving your emails promptly at all times. In addition, their free plan allows you to send up to one thousand emails per month without incurring any fees.
Its unique set of features makes SMTP2GO the best option for frequent email senders. Before sending an email, one of the first steps people can take is to use the advanced email testing features to ensure that the email looks good.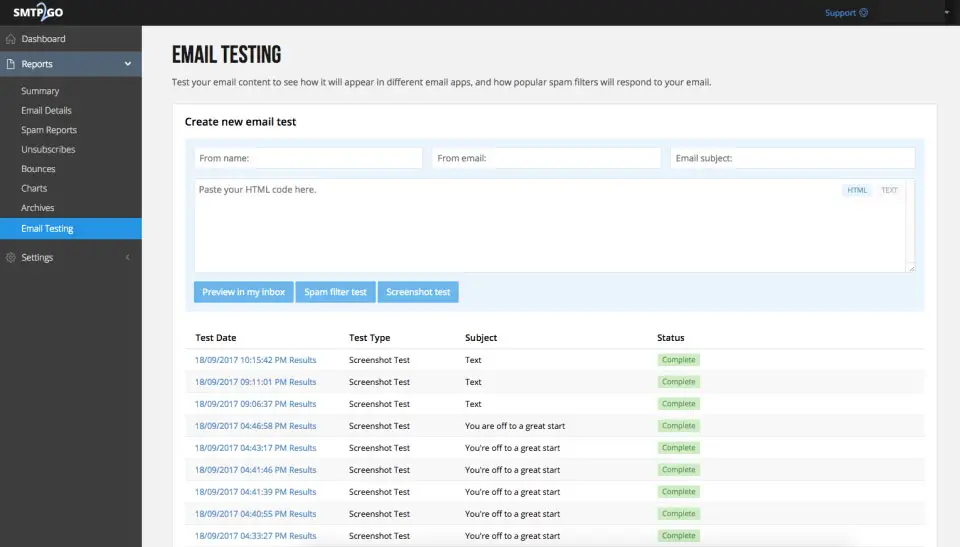 Using MailerSend's SMTP relay service, you can quickly and reliably send large quantities of transactional emails. Our free plan includes 12,000 emails per month and a 99.5% uptime SLA to guarantee that your messages are sent and received without interruption. MailerSend's SMTP relay service will deliver your password reset links, shipping updates, and customer receipts.
Its email API enables users to send emails using an SMTP relay that supports webhooks. MailerSend's low bounce rate and solid reputation are maintained by the sophistication of their approach to blocking undesirable communications. This allows you to manage the deliverability of your outgoing emails. Users may track the performance of their projects using the service's extensive monitoring and analytics data.

Postmark
Are you seeking an intuitive SMTP service? Assuming this is true, Postmark might be used. This provider facilitates easy WordPress integration and rapid email sending. In addition, they provide constant, friendly service and clear pricing.
Postmark's service endpoints provide high availability and minimal latency, and the integration is made easy by the documentation. You may get insight into the performance of your mailings across several dimensions, including the number of bounces, clicks, opens, and other indicators, thanks to the comprehensive analytics given by email campaigns.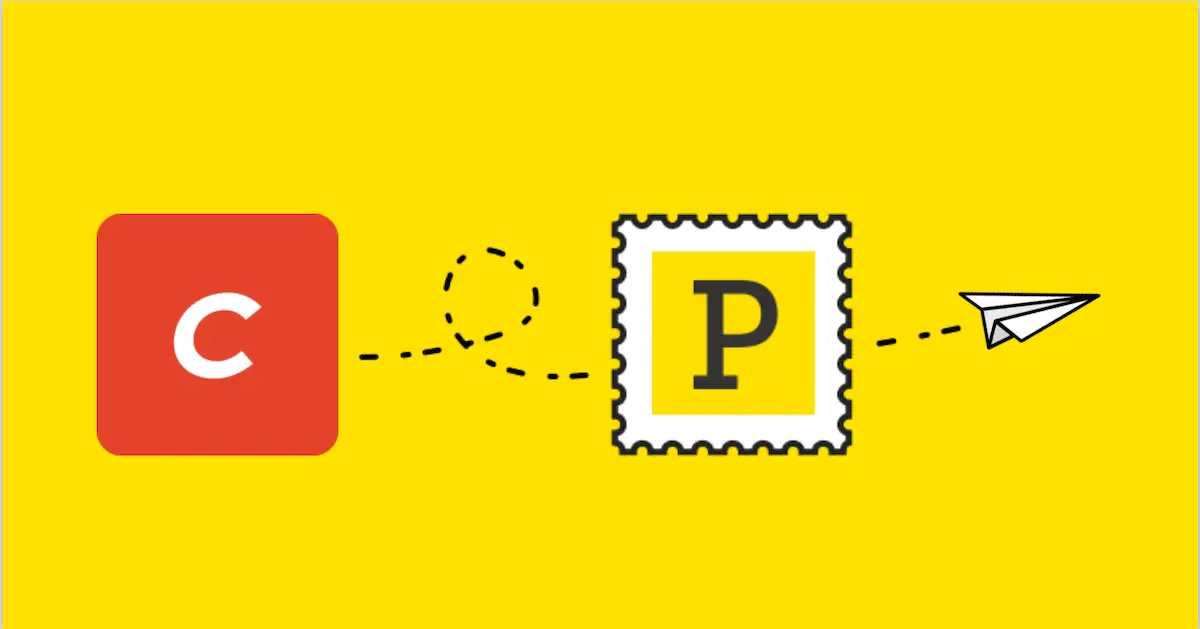 Spark Post
Sparkpost is a cloud-based SMTP service with subscriptions beginning at $9 per month. Specifically, they provide a service that enables you to send 15,000 emails every month for free. Its clients include Mailchimp, The New York Times, and Twitter, among others.
With these features, you can track the performance of your email marketing campaigns and make any necessary adjustments immediately. In addition, you may be certain that your emails will reach their intended recipients and not the spam folder. Spark Post's strong SMTP capabilities will be fully accessible to you.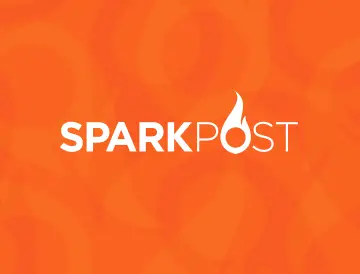 Since Mailjet is an SMTP service, it allows you to send both business and promotional emails. The free SMTP sending service permits up to 200 daily email transmissions. This service's lowest monthly membership is $15. Free users continue to have access to all feature sets, which include an email editor, webhooks, SMTP relay, APIs, and unlimited contact storage. We've selected the finest drag-and-drop email template builders if you're seeking for the best standalone editors.
Whether you want to send out a huge marketing campaign or just want to connect clients on a more personal level, Mailjet may be an ideal option for your email requirements.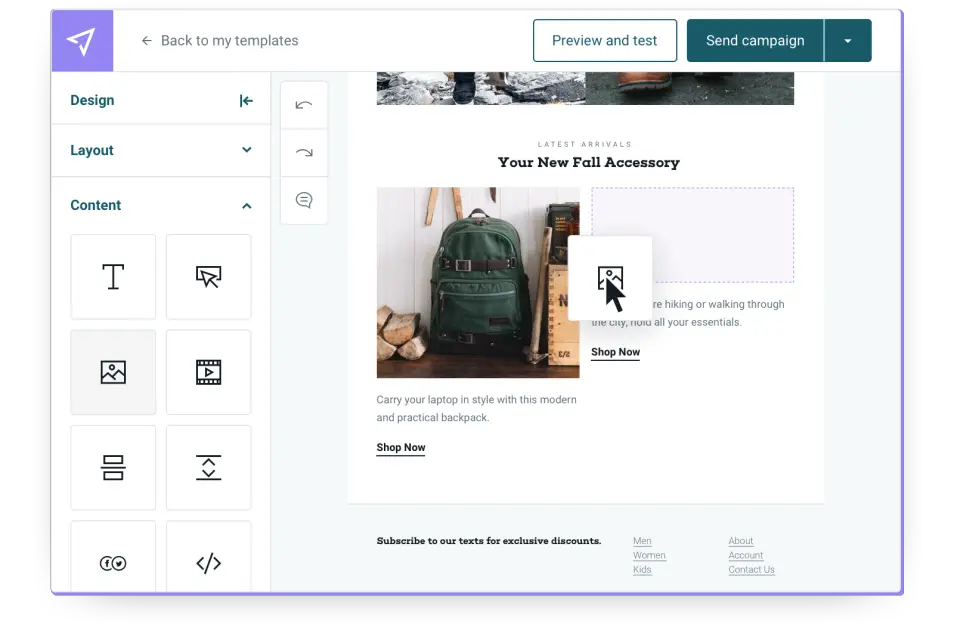 Amazon SES
Amazon's Simple Email Solution (SES) is a cost-effective, adaptable, and scalable email service that is suitable for sending and receiving transactional and promotional emails. Amazon Simple Email Service (SES) enables you to send transactional emails, such as password reset and purchase confirmation, to your customers. In addition, you may send promotional emails to your subscriber list that include information about new products or discounts.
The free Amazon SES service enables you to send 62,000 emails every month, making it an excellent starting point. The sender's configuration flexibility is a nice feature. By doing so, you may choose certain AWS Regions for email delivery. include the finest Amazon SES endpoints to use. The sender identity management and confidentiality are also remarkable. Amazon SES provides a range of identity-verification options, including email addresses, domain names, and IP addresses.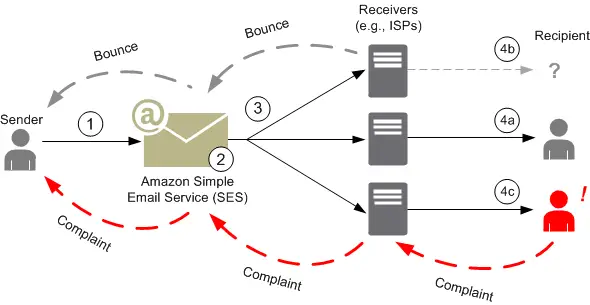 Conclusion
With the finest SMTP service, you can confidently send emails using these Best Free SMTP Services for Email Notifications. They give a straightforward interface, support for many email service providers, and the flexibility to customize outgoing messages. Using the resources discussed in this piece, you may be able to find a free server that meets your unique needs.
5 Best Free Meeting Scheduler Apps in 2022 (windowstechupdates.com)