Microsoft Windows 11 Amazing Features Everyone Must Know
Microsoft's newest and finest operating system, Windows 11, has proved to be rather popular.  The majority of computer users, including gamers, business professionals, and home users, find nothing exciting about Windows 11. Continue reading if you're interested in what the next edition of Microsoft's software. This post will outline the best practices for knowing best Windows 11 features. You can see Microsoft's original post for some amazing features.
No need to worry about Windows 11 compatibility difficulties, since the vast majority of gadgets will function flawlessly on the new platform. If anything goes wrong during the upgrade, you'll be pleased you created a backup copy of your data beforehand. The enhanced user interface, enhanced security, and vast feature set of Windows 11 make it the most secure version of Windows yet. In addition, the Windows Store now makes searching for programs simpler, enabling you to download anything that piques your attention quickly. Here are some of Windows 11's most intriguing new features: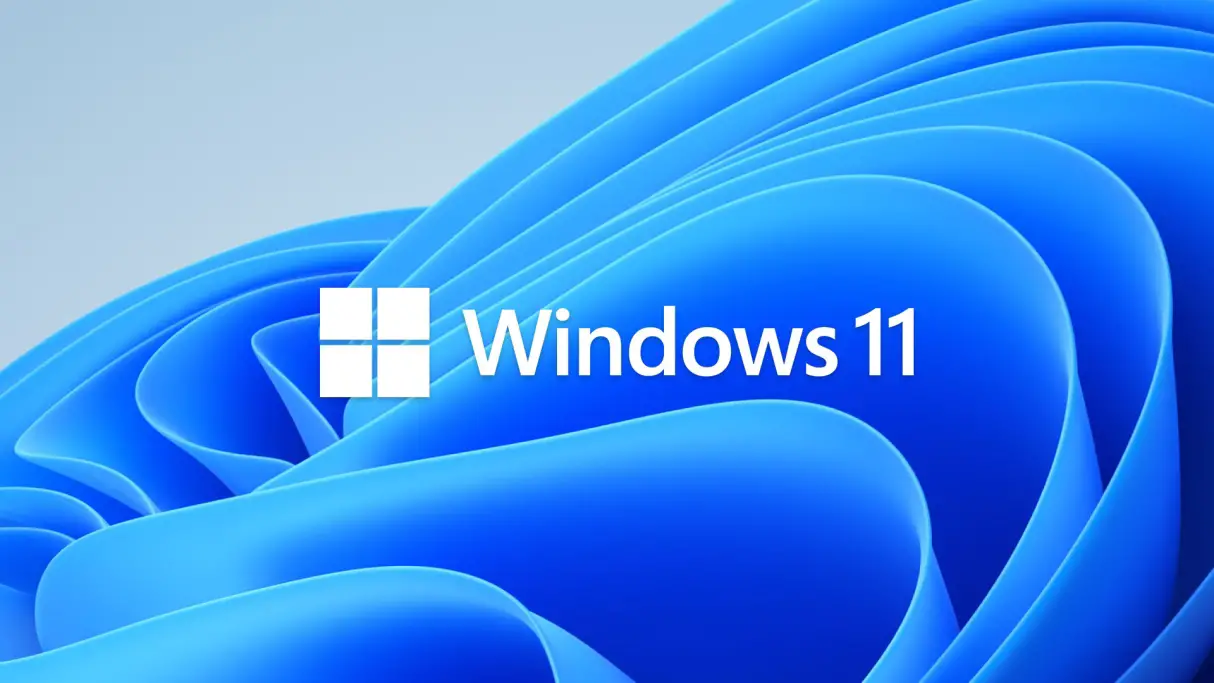 More productivity tools
Windows 11 arrived with features geared for multitasking and organization. The Windows desktop organization tool known as "Snap Layouts" has just been modified to incorporate new capabilities, such as the ability to snap multiple tabs in the Microsoft Edge internet browser and enhanced support for touch-based navigation.
Focus mode and Do Not Disturb are included in the latest version to assist the user's focus. According to Microsoft, when you begin a new Focus session, Windows automatically enables Do Not Disturb. As a consequence, app notifications and taskbar badges will no longer be shown. The Clock app has timers that may help you concentrate and take breaks when necessary.
Modern File Explorer
File Explorer has caused Windows users much aggravation. Fans of the File Explorer have expressed their objections to any suggested changes, arguing that there is no reason to enhance something that already functions so effectively. This is why I am so glad to announce that the new File Explorer is currently functioning and contains all the requested capabilities. However, modernization was required. The Ribbon menu bar has been replaced with a Command bar at the top, a revamped context menu, and new, gleaming icons.
Microsoft has also maintained Folder Options, in case you were curious. The preceding Context menu will show when you choose "Show additional choices" from the menu. Windows 11 satisfies the desires of Windows enthusiasts, and Microsoft was able to do so without sacrificing the operating system's defining qualities.
Universal Media Control
Windows 11's new Action Center enables you to customize every aspect of media playback. The currently playing content is shown in the Action Center, regardless of whether it is a YouTube video, Spotify playlist, Twitter clip, or local video. I wanted to inform you that I attempted to play a video in VLC but was unable. Using the native "Films & TV" app, however, the identical locally saved video played without interruption. Yes, Windows 11 has a brand-new and handy application known as Universal Media Control.
Better video calls tools
With the release of Windows 11, Microsoft Teams was enhanced for increased use. The Windows Studio Effects function in the most recent version of Windows offers the ability to enhance both audio and video conferencing. The new Windows Studio camera has capabilities such as Automatic Framing, which adjusts the photo as the subject moves, and Eye Contact, which creates the illusion that the subject is peering straight into the lens.
More amazing widgets
Fascinating is the extent to which Microsoft's forthcoming desktop OS is affected by mobile design. In This list of Microsoft Windows 11 features, Microsoft introduced a new feature known as Widgets, which are effectively mini apps that allow quick access to a variety of data. Examples include the Snapshot capability of the Google Home and Apple's Today View in iOS 15 and macOS Monterey.
You may see, among other things, the most recent news headlines, images you've saved to OneDrive, stock prices, and sports scores. You may also modify the widget area to fit your tastes. The Widget window on a Windows 11 tablet may grow to occupy the whole screen, giving a personalized dashboard for a variety of information. If users dislike the new Windows 11 widgets panel, they may deactivate it with a few clicks of the mouse.
New Your Phone App
Microsoft has been trying to improve the Your Phone app since its first release in 2018, and it seems like a new, redesigned version of Your Phone has arrived with the stable release of Windows 11. At the most recent Surface event, Microsoft previewed a new version of the Your Phone application. In line with the rest of the user interface, it adopts the design language of Windows 11.
The most recent version of the Your Smartphone supports only Samsung flagship models, however, it does provide direct access to Android applications. With Your Phone on Windows 11, we anticipate that all Android phones will support app mirroring.
Amazing Focus Sessions
Focus Sessions, one of Windows 11's biggest new features, introduces a capability previously exclusive to mobile devices to Microsoft's desktop operating system. Microsoft recommends arranging frequent Focus Sessions using the clock app if you want to accomplish more with Windows 11. You may connect Spotify to your computer so you can listen to your favorite songs while you work, and you can attach a Microsoft To-Do list so you can keep track of your daily tasks.
It includes a dashboard to monitor your progress, reminders to take a break after lengthy concentration, and timers to help you remain focused. The Focus Sessions widget, which can be placed on the desktop for rapid access, is my favorite feature. Check out the following lesson if you're running Windows 11 and want to learn more about the Focus Sessions feature.
Minimal Lock Screen
Everyone seems to be talking about Windows 11's redesigned interface and new capabilities, but I believe the operating system's new lock screen is as impressive. In addition to the new, customizable Segoe UI font, the acrylic diffuses the backdrop. If you do not want links or suggestions to appear on the lock screen, you may deactivate them from the Settings menu.