Microsoft windows 11 upcoming features
There will be an annual schedule for Windows 11 updates. Upgrades to Windows 11's functionality will be released in the second half of this year. It will be 24 months for the Home, Pro, Pro for Workstations, and Pro Education editions, and 36 months for the Enterprise and Education editions.If you currently use Windows 10, upgrading to Windows 11 is simple. It's an upgrade to what you already know and are used to. It's tailored to the modern hybrid workplace and has enhancements meant to increase end-user productivity.
The time and money you spent updating and managing your devices is preserved. Windows 11 is only one example of a system that is compatible with a wide variety of programmes and devices. Many of the same security options and rules may apply to PCs and other devices running Windows 11. You may use Windows Autopilot and a zero-touch deployment to enrol your Windows devices in Microsoft Endpoint Manager. You may use Windows 365 and Azure Virtual Desktop, two relatively new features, on your Windows 11 devices.
For more information on the end-user experience, Visit
Tablet Mode and Docking
Windows 11's tablet mode is so similar to the desktop mode that Microsoft no longer advertises it. This is because Windows 11 is designed specifically for tablets like the Surface. Tablets' taskbar icons may benefit from more breathing area when the keyboard is disconnected or the screen is turned back for touch input. You may now use the three-finger swipe gesture to access Task View, where you can close or restore open programmes. The new Surface Slim Pen 2 has improved voice typing with both haptic and audio feedback.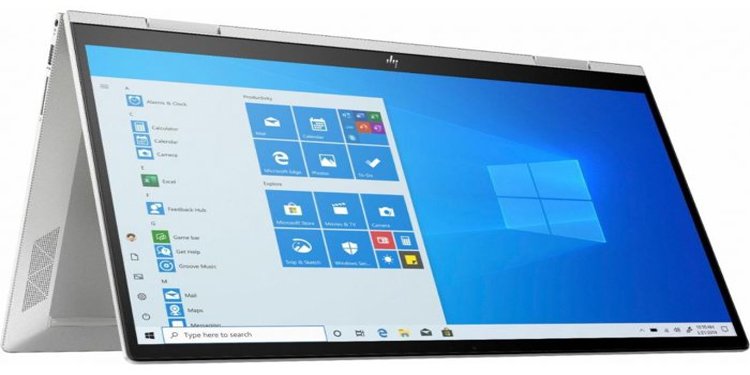 Security and scanning
Microsoft Windows 11 includes privacy and security options similar to Windows 10. The first line of defence for your devices is the hardware itself, then the OS, the apps, the users, and their identities. The Windows operating system provides features that may be utilised to help in these situations. This section discusses a few of these characteristics. For a more in-depth analysis, including zero trust, please refer to Windows security.
Microsoft Defender Antivirus
It's built right into Windows and employs cutting-edge security technology to keep your computer secure. With Microsoft Defender for Endpoint, your company will have access to state-of-the-art endpoint protection and response. If you're using Microsoft's Endpoint Manager to manage your devices, you may use Microsoft Defender for Endpoint to create rules based on different threat levels.
Customize the desktop experience
This function allows users to resize the desktop applications they run. The snapped arrangement also survives the addition of additional apps to the workspace.
When you organise your apps into a Snap Layout, you're creating a Snap Group. Hovering the mouse over a snap arrangement on the taskbar displays all the programmes that utilise that configuration. You'll find this in the Snap Group. When you choose the group, the apps all open with the same structure. When you create multiple Snap Groups, you may easily move between them by selecting a different Snap Group.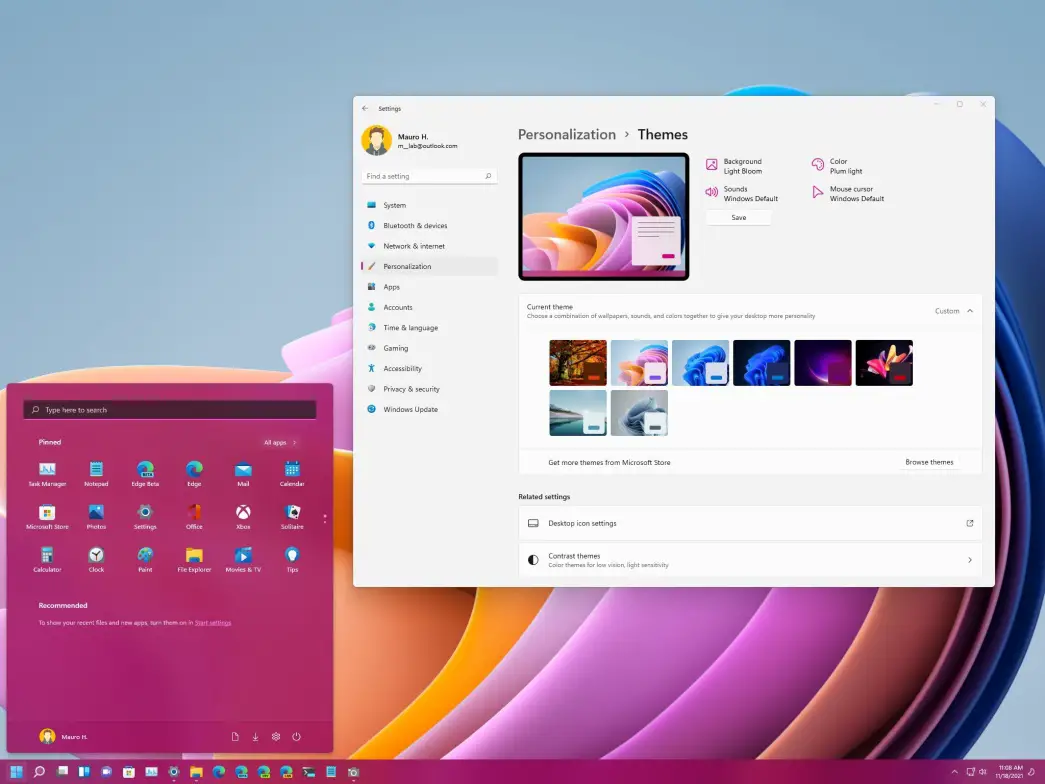 Multiple Desktops
In Windows 11, users may choose a unique background colour or image for each of their virtual desktops, making it possible, for instance, to distinguish between a work desktop and a personal desktop. Remember that you can only change the background colour or add an image. All desktops will take on the style of the selected slideshow background. The aforementioned Snap Layouts may also be used individually on each desktop.
Deployment and servicing
You may install Windows 11 in the same way you installed Windows 10. To deploy Windows to your devices, you may utilise a variety of technologies, such as Windows Autopilot, Microsoft Deployment Toolkit (MDT), Configuration Manager, and others. A free upgrade to Windows 11 will be available for all devices running Windows 10.
Teams Is Integral
Teams is cross-platform, working on Windows, Android, iOS, and macOS. For those who don't have the mobile app loaded, it also works with SMS, allowing you to send free text messages to anyone's phone number from your PC.Teams Chat and Teams videoconferencing, which opens a different window, are the two components of the service. They get an offer to join up for the free service when you begin a message to someone who doesn't have an account.